Galle Fort
Galle Dutch fort is the landmark of Galle city. It is also enlisted in the world heritage list. It is one of the most picturesque and historical place in Sri Lanka. The 50ft high stone wall was created as the fortress of Portuguese and Dutch to guard themselves from enemy attacks and as the administrative place of theirs.
The old clock tower, the marine museum, Galle light house and ancient Catholic Churches can be seen inside the Galle Fort.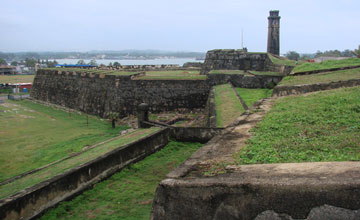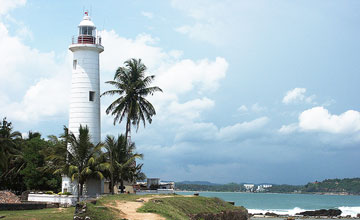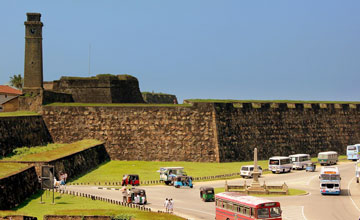 Fort Museum
Other than the importance of the Galle Fort, it has the honor of owning the fort museum. A visitor to the Galle fort never forgets to visit it. The history of Galle and the ancient Sri Lanka can be seen with all its grandeur. Remaining of ancients arts and crafts as well the remaining of the Dutch and English period can also be seen there.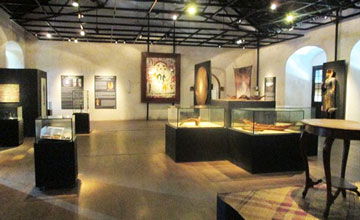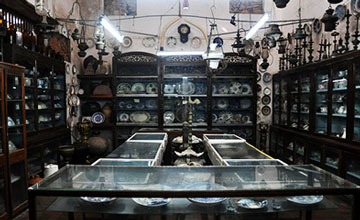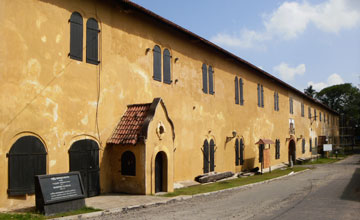 Yatagala Temple
Just about 6 km away from the busy Galle city, Yatagala temple stands in Unawatuna area, a temple with a historical value. It is believed that this Raja Maha Vihara, which gives the meaning a temple constructed under the instructions of a king is considered to belong to the ancient Sri Lanka, to the period of King Dutugamunu. It is also a place to have peace in mind and a place of historical value with ancient stone inscriptions.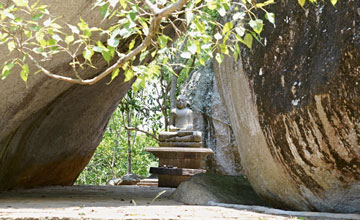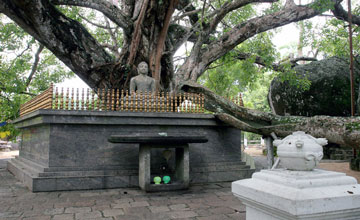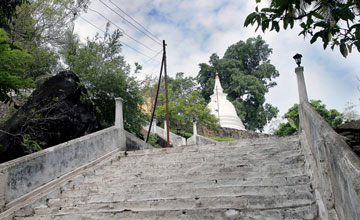 Turtle Farm
As located close to the equator, Sri Lanka is a paradise for turtles. During the mating season they come to the coast of Sri Lanka and they also come back to lay their eggs in the sandy beaches. To protect them from any danger, they are looked after very carefully by governmental assisted organizations and once they are hatched and strong enough to survive themselves, they are sent back to the sea. You will be able to see them with you own eyes and sometimes a turtle older than your great grandfather!!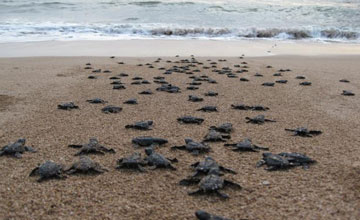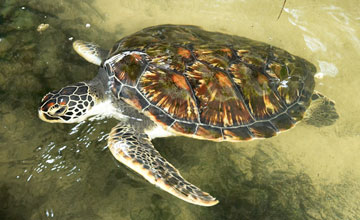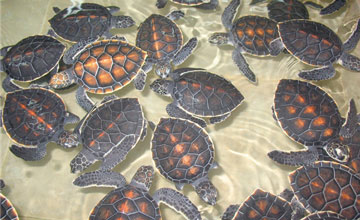 Stilt Fishing
Along the beach of Habaraduwa area just about 10 km away from our place, you can see the wondrous fishing style of stilt fishing. The fisherman is sitting on a pole fixed in the sea and patiently catch fish. You can have this wondrous fishing experience with a traditional rod.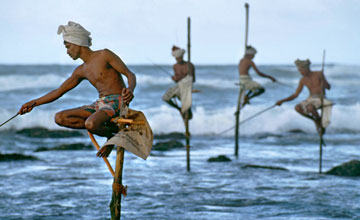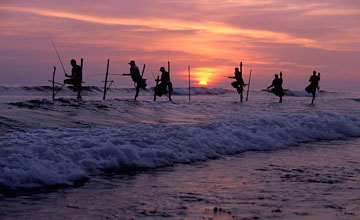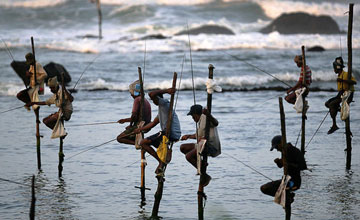 Batik Factory
Batik is a traditional craft as well as a craft that is well established in Sri Lanka, due to the machine printing now it is fading away from the society. Yet, it has a very good demand within the country and outside the country. Batik is adding different colours and designs of various animal and sceneries of the environment using painting and wax. Batik cloths and garments are very good souvenirs for you to remember.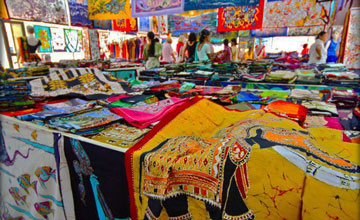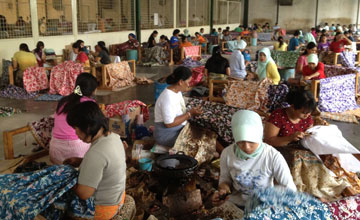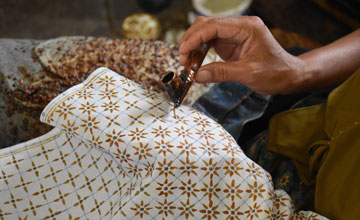 Herbal Farm
Since ancient time Sri Lanka is famous for herbs. People use them as condiments also. Sri Lanka has a tradition of healing using barks of trees, flowers, nuts, leaves of different kinds of trees. In Sri Lankan Ayurvedic treatments there are lot of cures for many deadly diseases. You can visit a garden close to Galle where you can see many of those valuable herbs.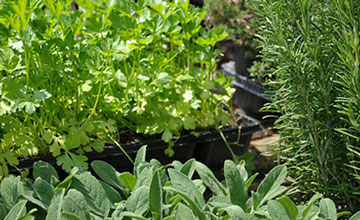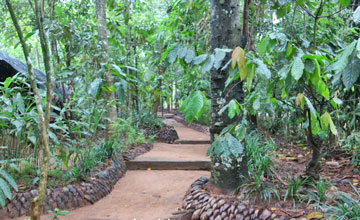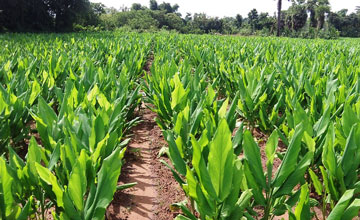 Carving Shops
If you have visited the ancient temples of Sri Lanka, you need not the descriptions of their wood carvings. The best example is the Ambbekke temple. Mask industry is limited to down south as there are traditional mask makers since ancient times. Different kinds of masks that are used in ritual performances, devil dancing, and even the carvings of stilt fishermen, elephants, statues of Lord Buddha can be seen here. You can witness how they do it with you own eyes.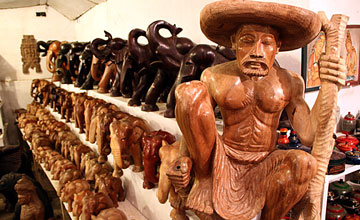 Silk Factory
Just few kilometers away from our place you can see the silk factory. The East is famous for silk clothes since ancient times. It is a price procession cloth that has a very good demand all over the world. You can see how they are made and even you can buy some.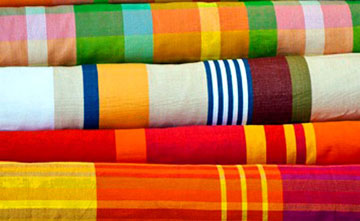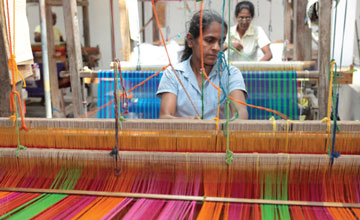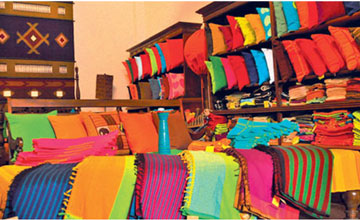 Madolduwa Boat Ride
Madol Duwa is an island located in the Koggala Oya. There are many other such islands around. It is famous among all the Sri Lankans as it gives life to a novel by Mr. Martin Wickramasinghe , the supreme writer in Sinhala Literature. There are traditional boats as well as motor boats that help you to travel to Madol Duwa. It is an island with many kinds of trees and birds in season.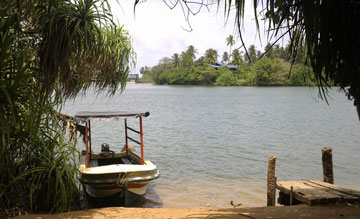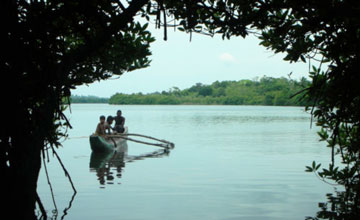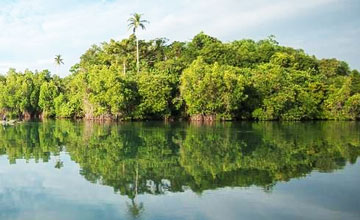 Cinnamon Factory
Sri Lanka is on the top of exporting cinnamon. The organic cinnamon from Sri Lanka is highly valued all over the world. Cinnamon is widely grown in Southern part of Sri Lanka and therefore you get a chance to see how cinnamon is peeled, dried and bundled. Cinnamon oil is also a very valuable medicine and there is a special procedure here in factories to extract oil.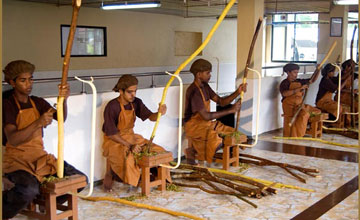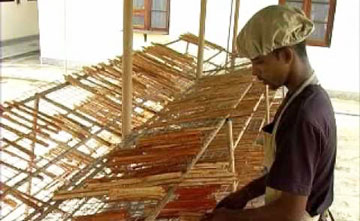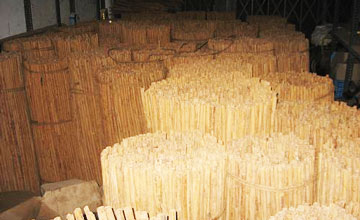 Whale watching
Just as turtles, the whales also come to Sri Lankan sea during the mating season. Mirissa is the best place to watch whales in their natural behavior. A tour to watch whales will never erase from your mind as you get a chance to see those giant animals closely. The tours are conducted only by well experienced and trained guides.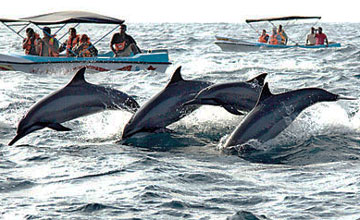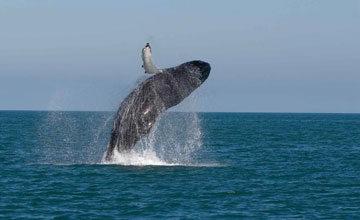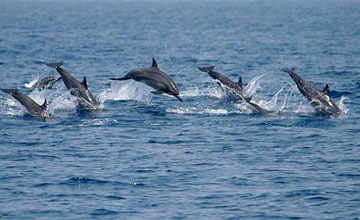 Moonstone mine
The word moonstone may not be familiar to you, yet is it one of the natural treasures that Sri Lanka possesses. The only moonstone mine in Sri Lanka is situated in Galle just about 10 km away. The stone has a milky white colour and they shine like a drop of milk under the moon light. So don't miss the chance to see it.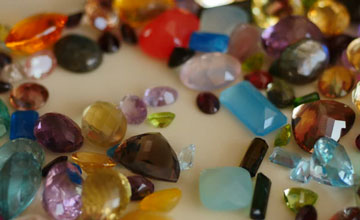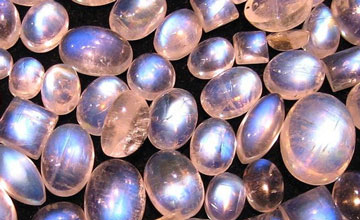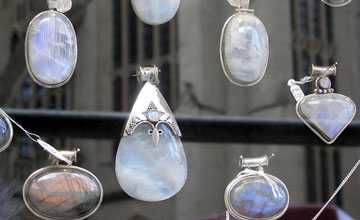 Surf Point (Dewata)
Visitors to Galle are blessed as they get all the necessary recreational activities with the sea are provided at an arm's length. You can dive swim or fish in sea, and now you have got a surfing point in Galle. It is a very special place with shallow water but a very good wave to surf, or to start your surfing lessons.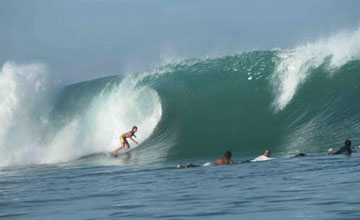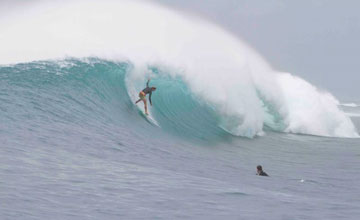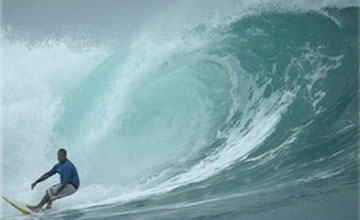 White Tea Factory
Sri Lanka earned her name as the best quality tea provider in the world tea market several times. Although Sri Lanka exports a small amount of tea to the world, it has the best quality. Do you like to see how that quality tea is made? Yes, you have a chance if you join with us. You can visit it as it is just around us.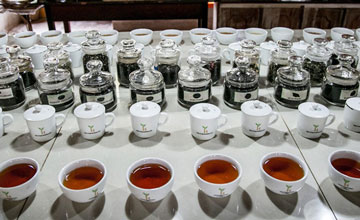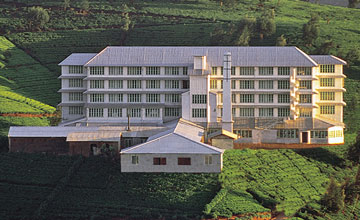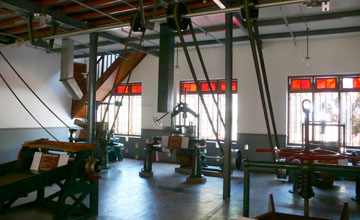 Devil's Island.
Just few kilometers away from Galle city, we take you to the Devil's island. The island is connected with some traditional stories of the area and it is also a chance to visit an island in the sea close to the beach. The island is a beautiful place to enjoy the surrounding and nature.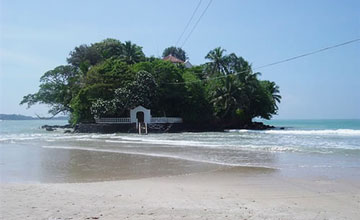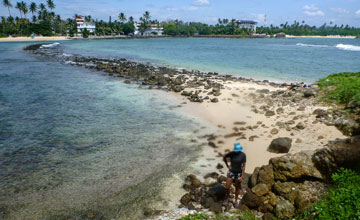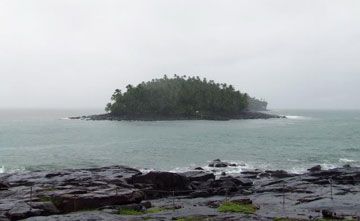 Goviyapana Hiking
What about a casual walk in a Sri Lankan village? You can have a walk in a coastal village close to Galle and meet its people and you can enjoy the fresh air and see the lifestyles of Sri Lankan people.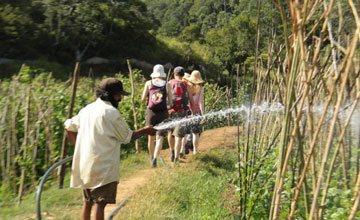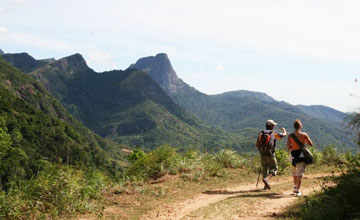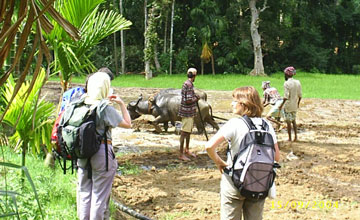 Forest walking at Sinharaja.
Sinharaja is the first Sri Lankan natural Heritage. It is also included in the UNESCO World Heritage List. The rich bio diversity with its flora and fauna adds beauty to the country. A visitor to Sinharaja will get a real experience of a natural rain forest. The tree diversity and animal diversity is very high in this forest. The beautiful small waterfalls and streams with icy cold water will never let you feel the weariness.